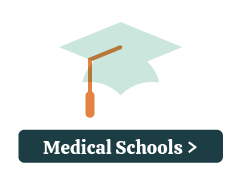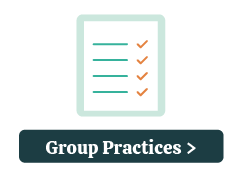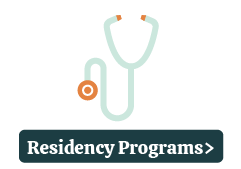 Our Process
InsMed Loan Advisory Services offers a set of student loan counseling and financial planning services to help institutions, specialty programs, group practices, residents and students better manage the skills and proficiencies that are required to balance careers, life, repayment and beyond.
Unlike other "one-size-fits-all" financial & loan counseling services available to institutions, InsMed personalizes its services to address the individual needs of the institution and its students, residents/fellows and attending physicians, ensuring a smooth transition between each distinct developmental phase of a medical professional's life.
Our institutional resources are delivered through in-person or through virtual one-on-one sessions with an InsMed counselor. Live and On-Demand webinars, as well as monthly newsletters are also available – each resource tailored to address the institution's target audience.
Our programming is flexible and customizable. Whether placed across an entire institution or compartmentalized within a program department, InsMed services are sure to fit into the operating or academic rhythm of any institution.
InsMed Loan Advisory Services helps institutions increase their current scope of benefits by providing their healthcare professionals with access to a more personalized service for financial wellness. By ensuring they are making the most informed decisions regarding loan obligations and risk management decisions, medical institutions can support the financial and professional growth of their students and professionals.